Chalk
Growth TNC
Growth is an incredible album which is funky, moving and mellow.
A Withington-bred producer and rapper, Chalk talks openly about his life with bravery, honesty and humility. It's profound and contemplative, encompassing big themes such as the creation of the universe, the death of loved ones, and dealing with emotions.
Kicking off proceedings is 'Cause 'n' Consciousness', a discussion of the source of life and a journey to a magical, wondrous space-scape, with twinkly chimes and fluttering strings. 'His Own' is deeply moving, and is best experienced first-hand.
'Subject to Matter' consists of a sumptuous, flute-heavy beat by Herrotics underneath Chalk's skilled wordplay. The horns are amazing in the chorus of 'An Ode to the KP', a life-affirming celebration of good, honest graft. The warm piano and gorgeous vocals from Yemi Bolatiwa make 'Sound Healing' a gem of a track. The romantic 'My Lady' is a kooky, dreamy swirl of Wurlitzer organ and sweeping violins. But the parting shot, 'Smile', is my favourite, with its positive lyrics, choice samples and jazzy sax. It's relentlessly upbeat – an instant happiness fix.
On the whole, Growth is a warm, mellow soul-soother, perfect for kicking back and relaxing. Music has obviously played a big part in helping Chalk to overcome his struggles, and by sharing hard-won life lessons, he hopes his music will help other people to do the same. It makes you feel humbled listening to it. Although the beats and delivery are ultra laidback, Chalk's tenacity and strength of character clearly shines through.
Anna Tuck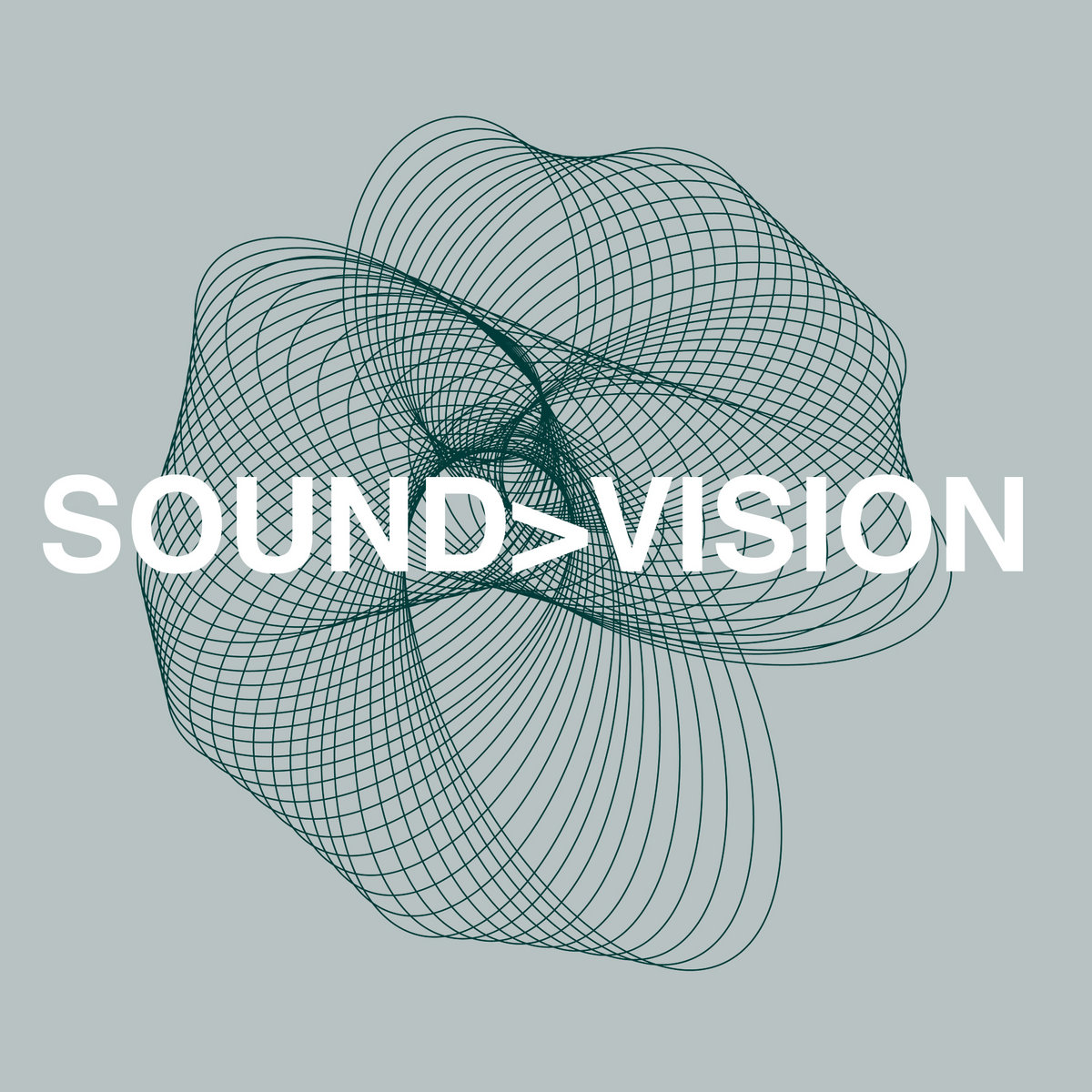 Various Artists
Sound>Vision Valentine Records
Valentine Records is a Manc-born record label, set up in 2001 and embracing the alternative side of the city. They've evolved over time to incorporate some rebellious and edgy artists, alternative club nights (which have included barring Pete Doherty), creative cocktails and a radio hit in Serbia. 31 May saw their 100th release, Sound>Vision, a historical record from a label which leaves itself open to a range of genres.
Sound>Vision brings us 26 tracks from the label's history across two discs – everything from their very first release 'Erotic/Narcotic' by The Hi-Fi Renaissance (old school electronica) to Ten Mouth Electron's energetic 2016 track 'Since My House Burnt Down'. Recently-signed label artists, such as St Lucifer and Kurt Dirt, showcase new tunes, and there are also a number of previously unreleased tracks.
This is a brilliant document of what I believe is an under-covered area: Manchester's underground music scene in the last 15 years. The name itself is a celebration of past alongside present, as not only homage to Bowie himself, but co-citing with the label's monthly live nights of the same name at the Thirsty Scholar. With disc one, 'Now…', and disc two, "…then", Valentine Records provide us with a way to plug into the past and present on what it is to make music in Manchester; with signings from all over the world.
Emily Oldfield
Singles Roundup
Skittles - Mr Song [Propatop]
Skittles layers monotone rapping over a vibrant drum track to create trance-like hip hop. This grimy single is sure to get the room rocking at your summer house parties - ideal for after midnight when you start to crave the really heavy beats.
DeadLoveFearWave - Don't Exist
A blend of classical guitar mixed with electronic synth and drums to create an epic sound. The understated vocals merge completely with the instrumental track to create a full and melancholy melody.
Richard Lomax - Choose Your Own Adventure [Sotones]
This song takes shifts between deep, throaty vocals and bassy guitar, which occasionally sounds similar to 'Something From Nothing' by Foo Fighters. In a teasing mix of meandering verses and full-on choruses, its verses are defined by tantalising hints of guitar riffs drifting in and out.
The Society - Begging
A light-hearted pop track with a classic boy band sound. The chorus shows influences from popular guitar bands such as The 1975 and you can bounce up and down to the song's central hook.
Gideon Conn - Crystallised [Wah Wah 45s]
An airy electronic track which focuses on the mundanity of daily life. It's accompanied by a striking, must-watch video of falling coloured shards.
Isles - The First Act
Scathing lyrics about London and relationships sung in a deceptively angelic voice, this is a soft indie-pop song with slightly country vocals. It's a tear-jerker, so avoid if you've recently been through a breakup.
Emma Nay